WHY CHOOSE US
GEET is a place where you can maximize your potential.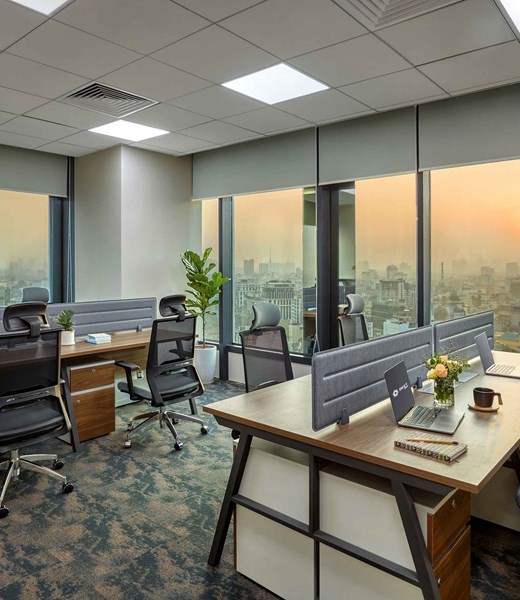 Bet on
people,

to implement strategies

At GEET, we value initiative and self-management in our work. We respect the personal space of individuals and promote efficiency in work. With a Work-Life Balance culture, we strive to build a sustainable working environment with competitive benefits in order to create an open space for everyone to contribute and grow.

Join Our Team
EMPLOYEE'S BENEFITS
Professional working environment

• Working in a A+ office building equipped with state-of-the-art utilities • Employees are treated fairly and respect each other • Be equipped with the modern tools and sufficient knowledge to fulfill the job

01.

Career development opportunities

• Clear career path • Participating in training and personal development courses • Be involved in new projects and rotate in different roles

02.

Top benefits

• Competitive salary • 13th month salary • Premium Health Insurance • Minimum 19 days of annual leaves • Flexible timekeeping

03.